JUICY PRESENTS DRE DAY – A SPECIAL DR. DRE PARTY AT GORILLA FRIDAY 8TH APRIL
This Friday at Gorilla we're taking it to the West Coast, with a Dr Dre special! At midnight-ish we'll be dropping a set of classics from the doctor, from the early NWA days through the classic Death Row era all the way through to his collabs with Kendrick. Expect to hear a bunch of  bangers from 50 Cent, Eminem, Snoop, Nate Dogg, Xzibit and plenty more, with all the usual Juicy heat from the streets the rest of the night.
Grab tickets from Skiddle for just £3 here.
Dr Dre feat. Snoop Dogg – Still. D.R.E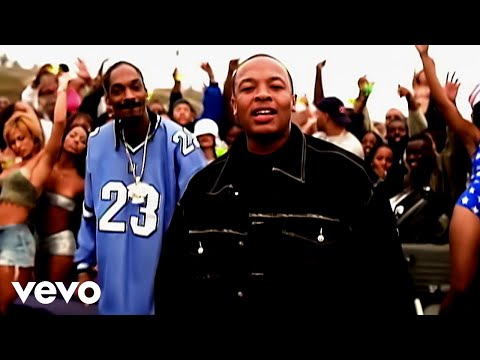 Dr Dre feat. Eminem – Forgot About Dre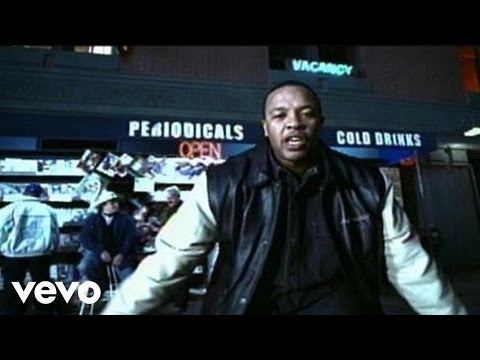 Dr Dre – Keep Their Heads Ringing